Gordon Silver
03 Mar 2018 - posted by
Richard Mann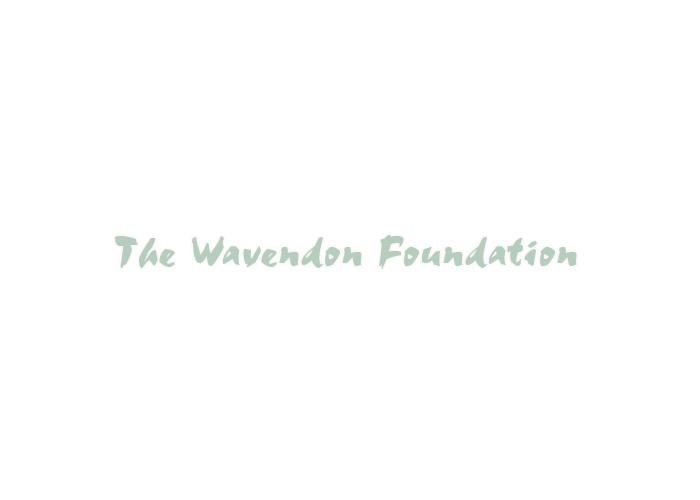 Gordon Silver is a Fellow of the Institute of Chartered Accountants in England & Wales.  He qualified in 1973 and has since then been engaged in private practice, specialising in taxation.
Gordon did not intentionally specialise in any particular trade but from the mid 1980s found he was acting for more and more clients in the performing arts and in 1998 took over the role of accountant to Dame Cleo Laine and Sir John Dankworth, founders of the Wavendon Foundation.
Semi retired since 2007, Gordon continues with a small nucleus of clients as well as spending the remainder of his working time as Treasurer/Trustee of The Wavendon Foundation and The National Youth Jazz Orchestra.
Having spent much of his life as a private pilot, Gordon is now only to be found on the ground and spending much time with his expanding family.